Learn about other resources, activities, opportunities, news and more for advocates
We Thrive Together

March 2022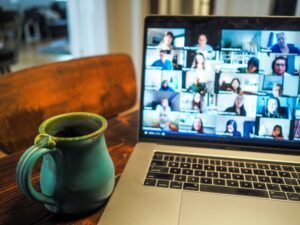 The Medina County Board of Developmental Disabilities is excited to be partnering with We Thrive Together. We Thrive Together offers virtual educational and recreational programs daily. From virtual games and trips, to exercise sessions, to educational content and crafts, there is sure to be something for everyone.
The MCBDD is covering the costs associated with this program, so all individuals, families, and providers throughout Medina County are invited and encouraged to join for free.
Are you interested in joining the fun? Click the button below to get started!