 MCBDD First Slide Who We Are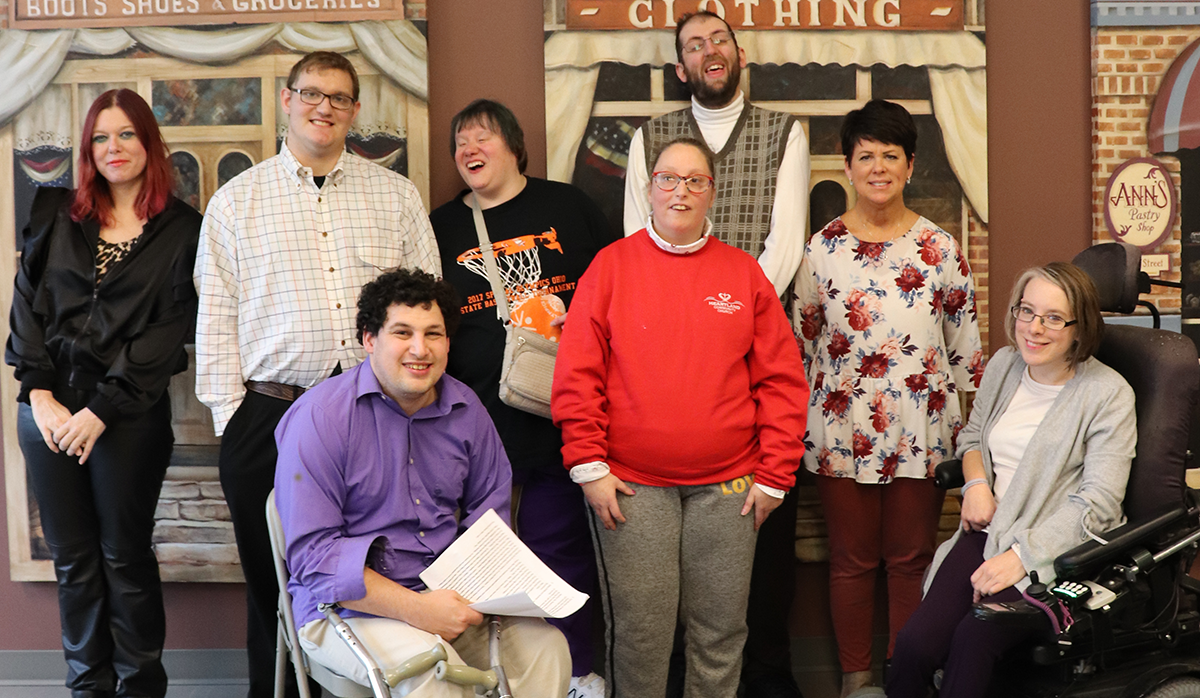 We Are Here to Help
We are the community resource responsible for connecting, coordinating and funding services for individuals of all ages with developmental disabilities. We help with everything from early intervention and education opportunities for children to employment and community inclusive living for adults.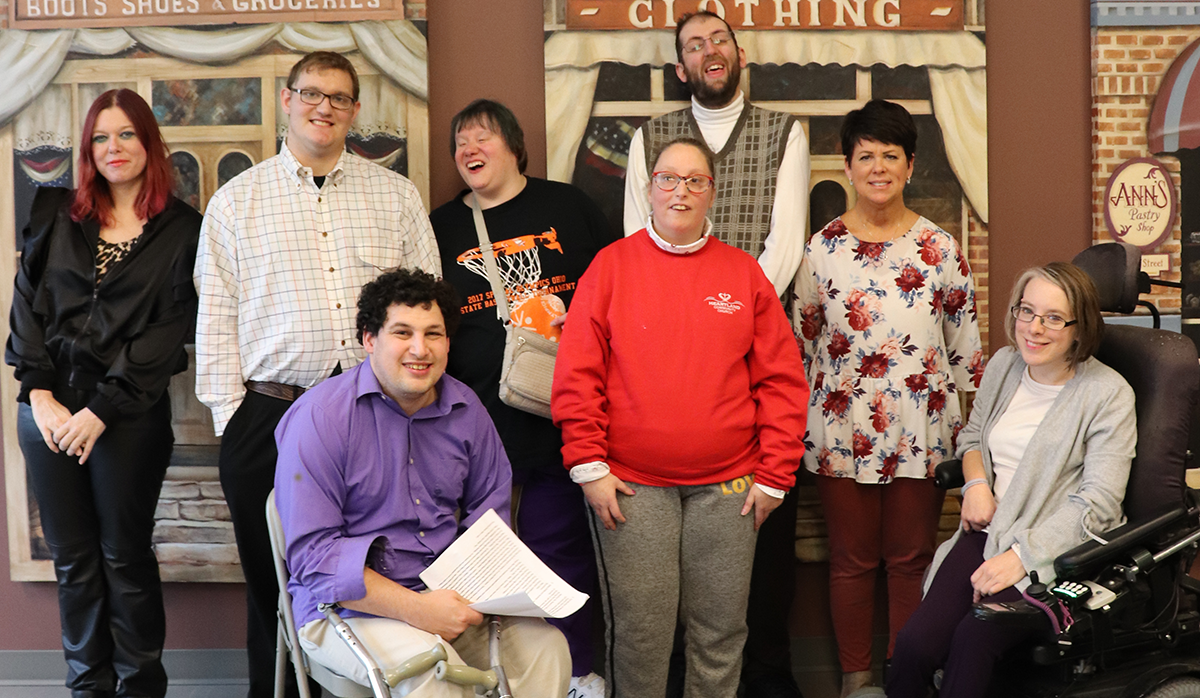 DSP Spotlight Recognition
DSP Spotlight - Tim G.
Direct Support Professionals (DSPs) work every day to make positive differences in the lives of others, and we want to take the time to recognize them. Check out our monthly "DSP Spotlights" and see the outstanding contributions DSPs make.
DSP Workforce Crisis
DSP Workforce Crisis
Ohio's developmental disability field has been facing a Direct Support Professional (DSP) workforce crisis. While there is high demand for direct support professionals, there is a lack of people available for the job.
The MCBDD is committed to locally addressing the DSP workforce crisis to make sure people with developmental disabilities have the support they need. To start, we need you. If you are interested in becoming a DSP, please follow the button below!