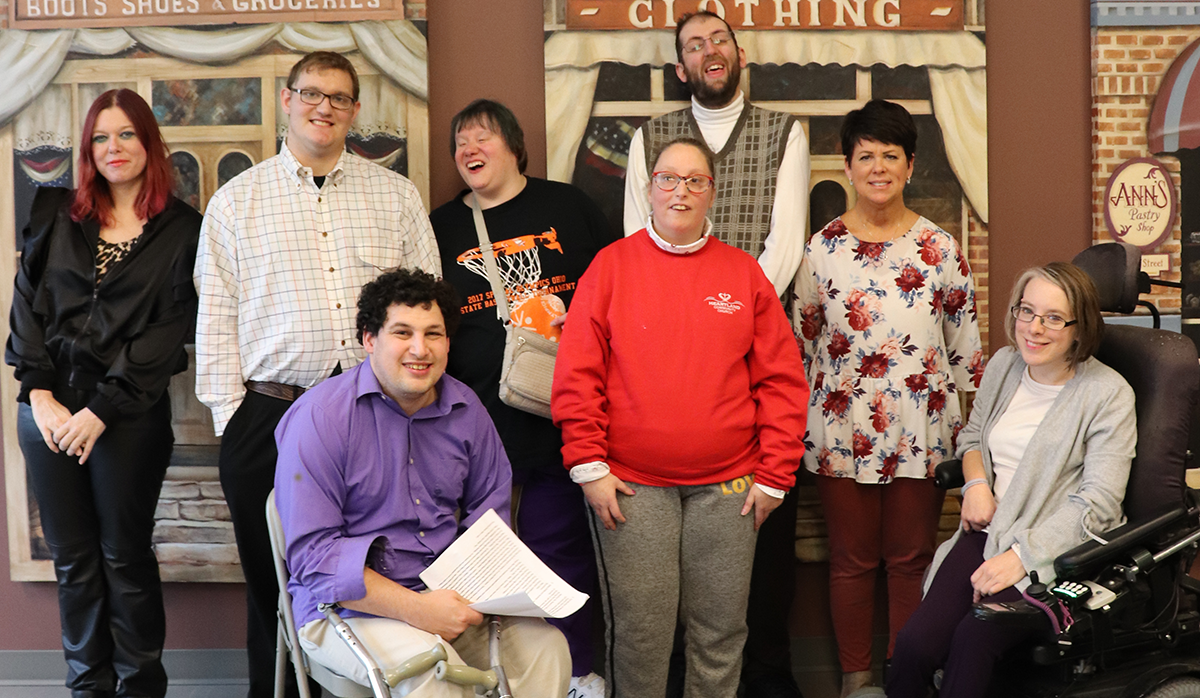 We Are Here to Help
We are the community resource responsible for connecting, coordinating and funding services for individuals of all ages with developmental disabilities. We help with everything from early intervention and education opportunities for children to employment and community inclusive living for adults.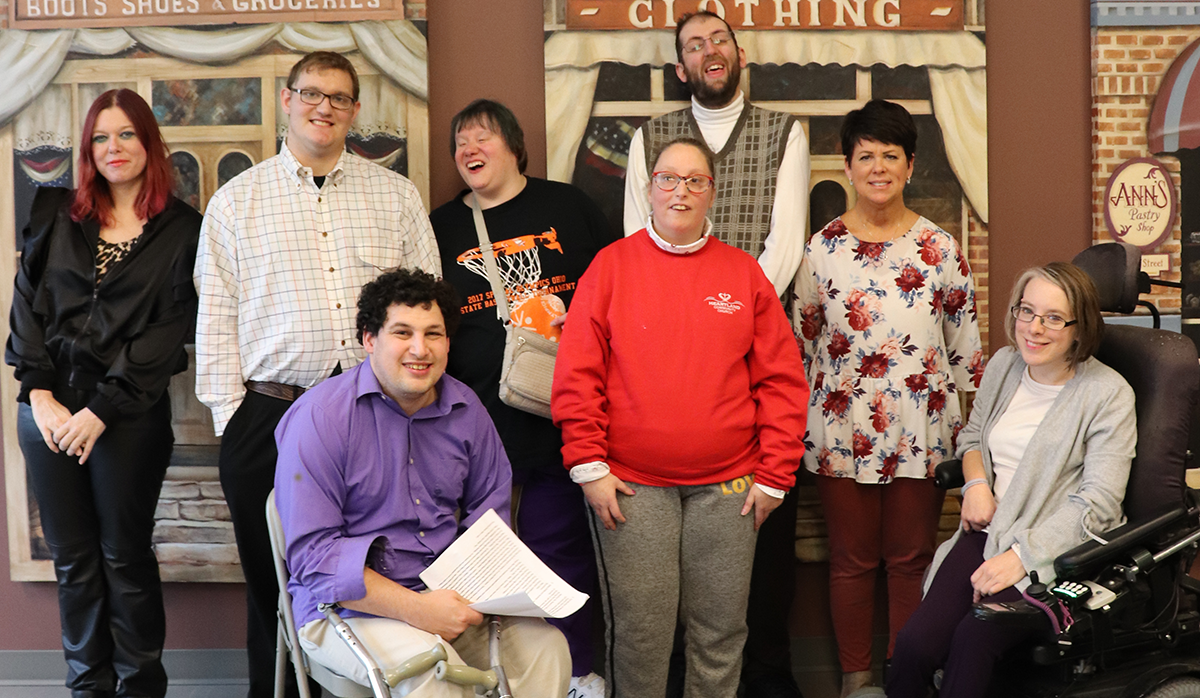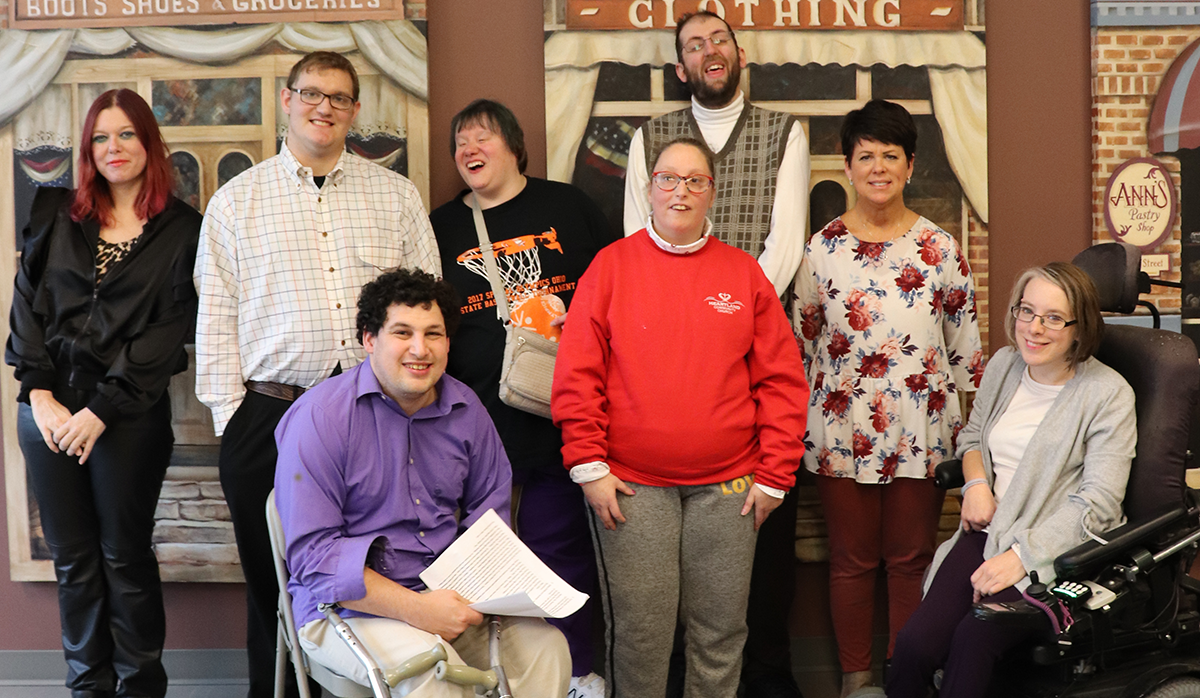 MCBDD Receives Highest Accreditation
The Medina County Board of Developmental Disabilities (MCBDD) is pleased to announce that it has been accredited by CARF International for a period of three years, the highest accreditation an organization may receive.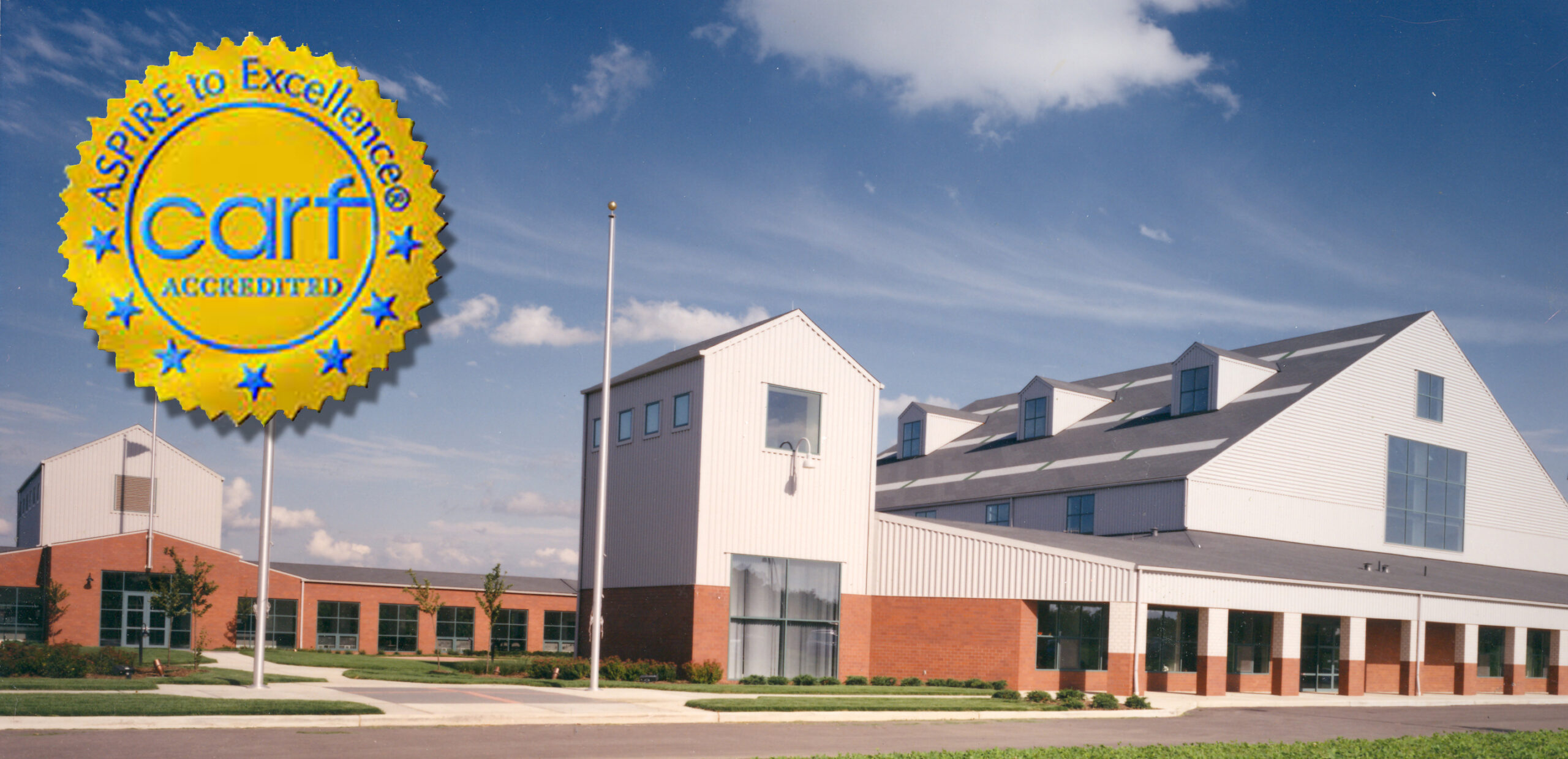 DSP Spotlight - Barbara
Direct Support Professionals (DSPs) work every day to make positive differences in the lives of others, and we want to take the time to recognize them. Check out our monthly "DSP Spotlights" and see the outstanding contributions DSPs make.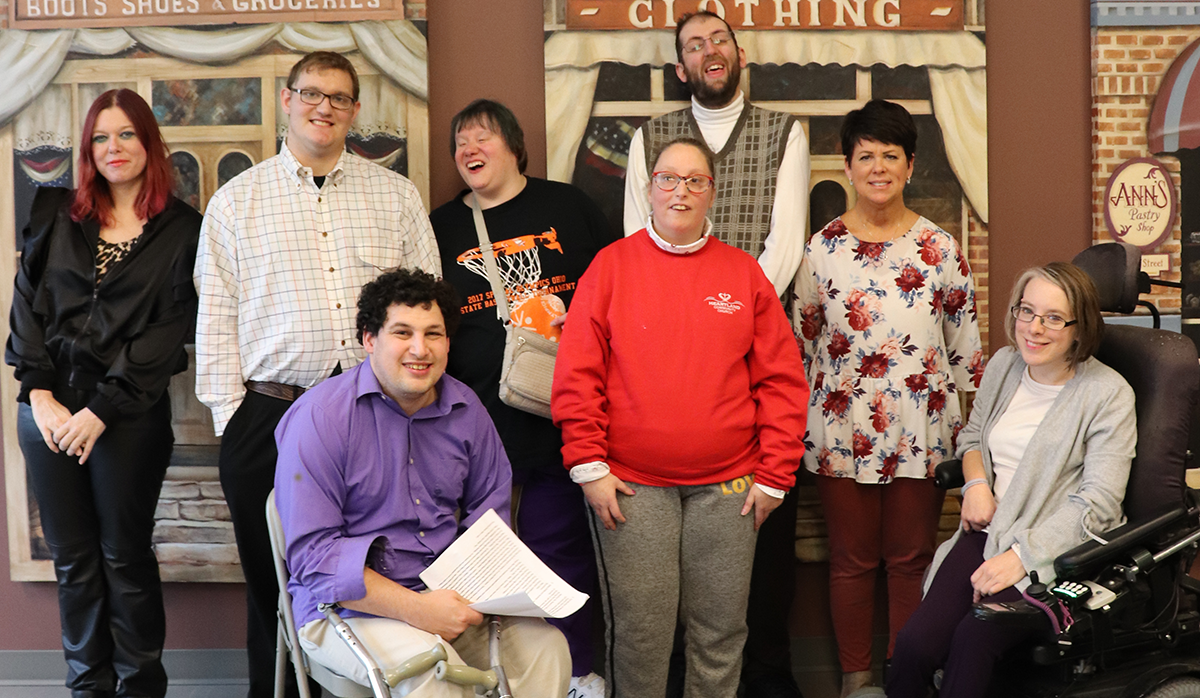 COVID-19 Vaccine Information
Are you interested in learning more about the COVID-19 vaccine and how the vaccination process will affect you? Click "Learn More" for helpful information and resources regarding the COVID-19 vaccine.