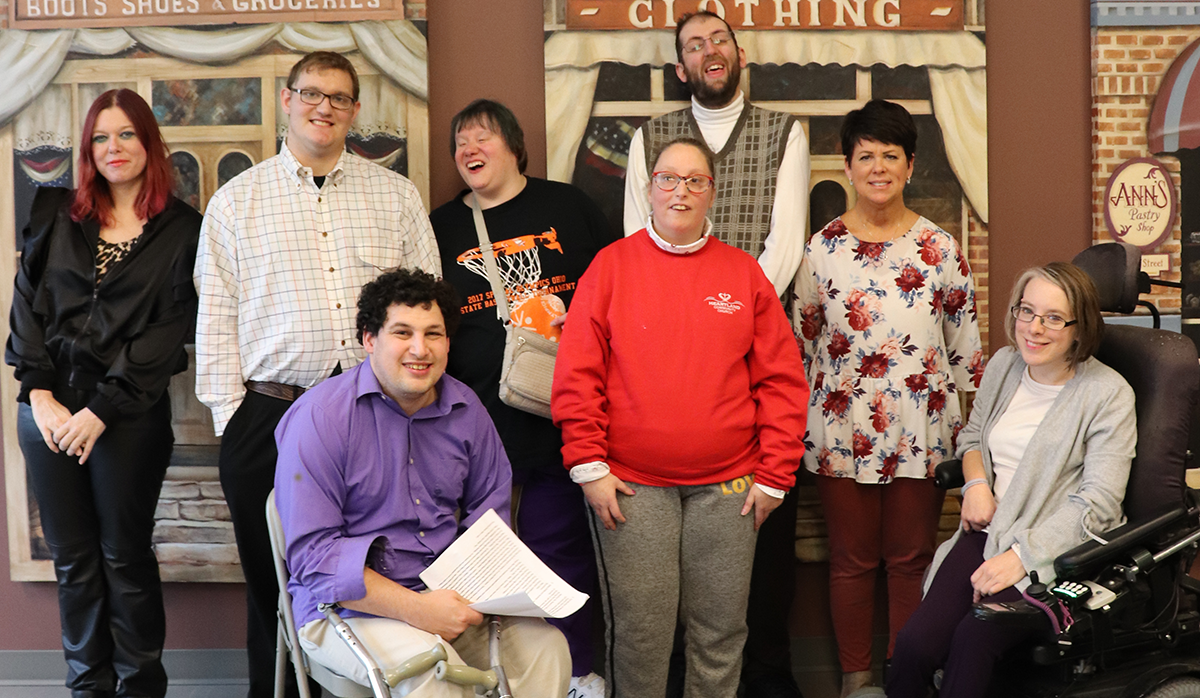 We Are Here to Help
We are the community resource responsible for connecting, coordinating and funding services for individuals of all ages with developmental disabilities. We help with everything from early intervention and education opportunities for children to employment and community inclusive living for adults.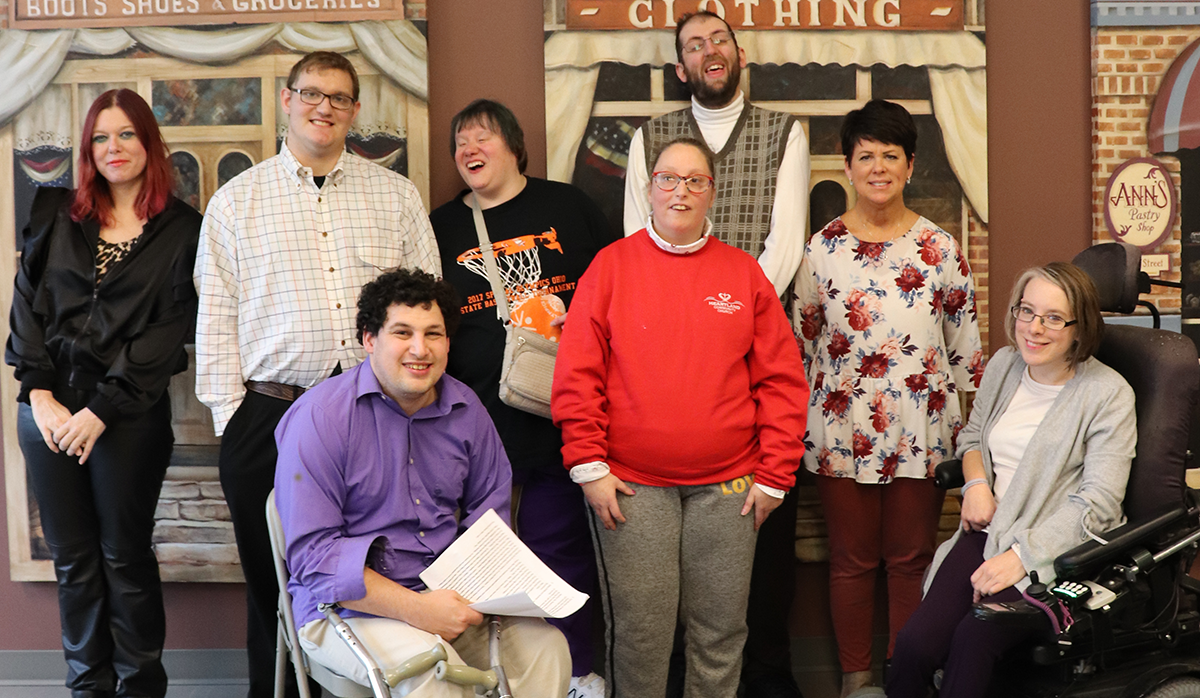 Vehicle Auction Thru Oct. 29
The MCBDD has listed two vehicles for purchase online. Place your bids now - auction closes October 29.
Board Members Needed
The Medina County Board of Developmental Disabilities has openings for Board Members effective January 2021.