Windfall School (age 6-21)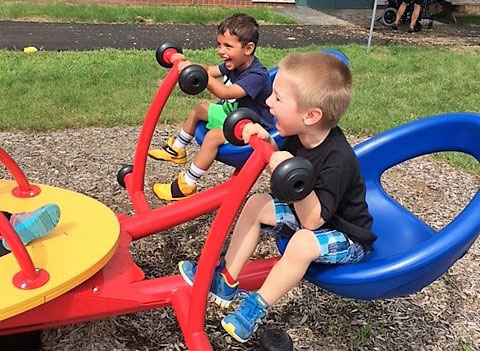 Windfall School, located inside the Medina County Achievement Center, is a place where students are encouraged to learn at their own pace and according to their individual needs and abilities. We strive to build each child's self-esteem, confidence, imagination, and desire to learn.
Windfall School emphasizes individual and small group instruction in communication, daily living, academic skills, vocational skills, and community learning opportunities. Three of our classrooms are dedicated to serving students with multiple disabilities while another three specifically serve students on the autism spectrum.
Welcome to Windfall School Handbook 2022-2023
Contact
Windfall School Office
330-725-7751; option 1
educationinfo@mcbdd.org
Transition Services (age 14-21)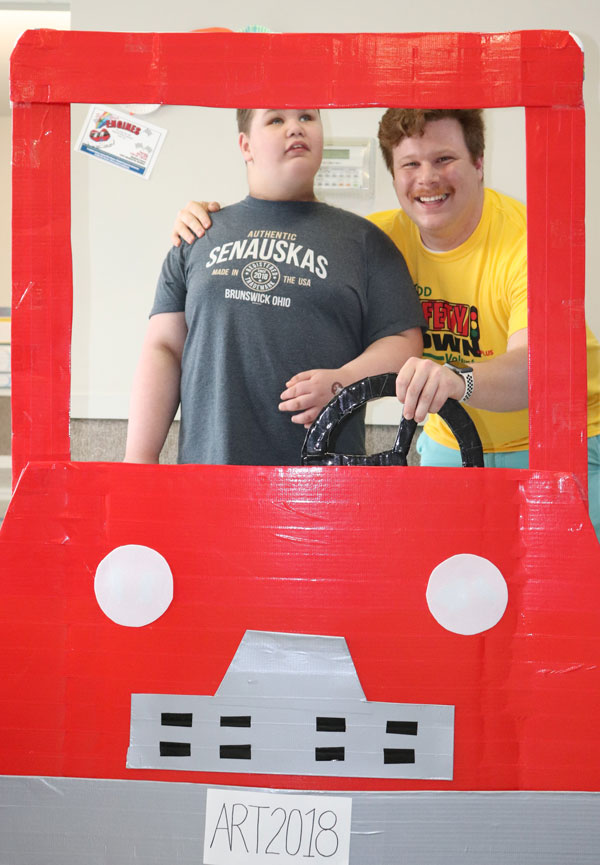 State law requires that students begin receiving Transition Services at age 14 and that those services are included in the student's Individual Educational Plan (IEP). Transition is about creating a path to adult life that includes meaningful community connections through work, life, and social opportunities. We are here to help guide you through this time of change and growth, as your student prepares to enter the adult world.
Transition Services
330-725-7751 option 2
ssainfo@mcbdd.org
Our Transition Services Specialists help coordinate services such as continuing education, vocational education, integrated/supported employment, independent living, daily living skills and community participation
School Forms
Request for the Administration of Medication/Treatment
Free and Reduced Lunch Information