Windfall School (Ages 6-21)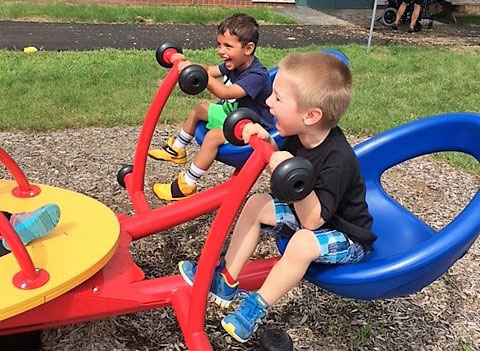 Windfall School, located inside the Medina County Achievement Center, is a place where students are encouraged to learn at their own pace and according to their individual needs and abilities. We strive to build each child's self-esteem, confidence, imagination, and desire to learn.
Windfall School emphasizes individual and small group instruction in communication, daily living, academic skills, vocational skills, and community learning opportunities. Three of our classrooms are dedicated to serving students with multiple disabilities while another three specifically serve students on the autism spectrum.