What Are Early Intervention Services?
Early Intervention (EI) services are a range of individualized services for infants and toddlers – birth through age 3 – who have a developmental delay or disability. EI services identify any gaps in your child's development and work to enhance their growth, learning, and skills.
If it is determined that your child needs EI services, a service coordinator, primary service provider, and/or additional professionals are assigned to support your child and family. Your team will work with you to develop an Individualized Family Service Plan (IFSP) which includes the steps needed to enhance your child's learning and development.
How Do I Receive EI Services?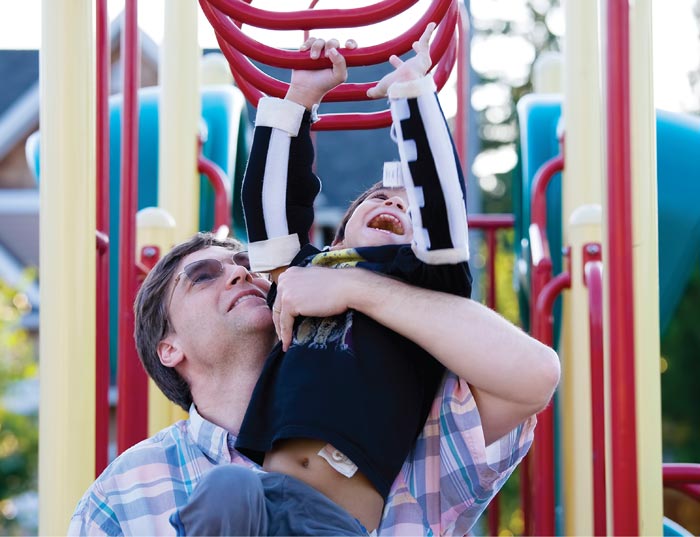 EI services are for children from birth through age 3 who have an identified developmental delay or disability.
After a referral from a parent, doctor, or health care professional, your child is assigned a service coordinator. The service coordinator will start an evaluation and assessment process to see if EI services are needed. They will also connect your family with additional community resources, services, and supports, if needed.
If you are concerned that your child is not meeting their developmental milestones, or if you have just received a diagnosis of a developmental disability such as Down syndrome, autism, or a genetic condition, please call 1-800-755-GROW (4769) for assistance.
Important First Year Milestones
MCBDD Early Intervention services are funded through local levy dollars. There are no out-of-pocket fees for MCBDD Early Intervention services.
What Happens During An EI Visit?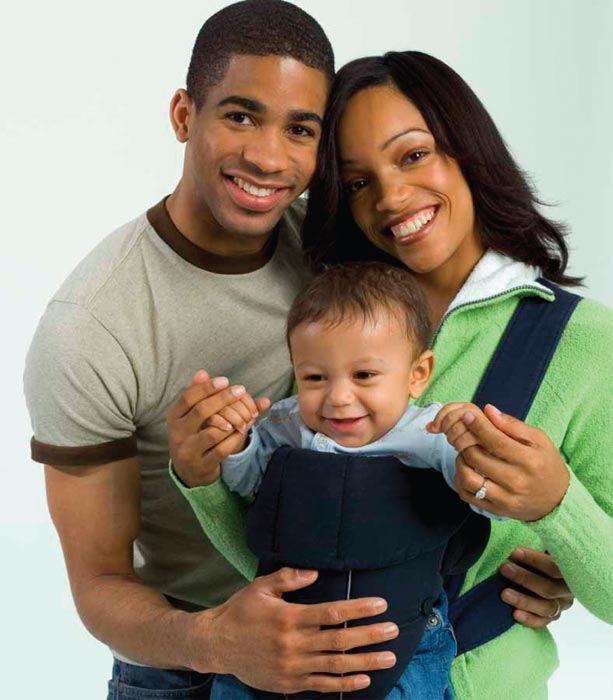 Family members play the most important role in their child's learning and development. Instead of watching us work with your child, we will all be working together during visits. Your team will coach you in ways to continue your child's learning through the activities that you would normally do together in everyday life.
EI services are intended to fit naturally into a family's existing daily schedule. Visits can take place in a variety of locations including the family home, child care center, a babysitter's home, or other agreed-upon community sites. Young children learn best from familiar people in familiar settings.
How Long Do EI Services Last?
A child may receive EI services until:
The child turns 3 years old – If the team identifies a need to continue services beyond age 3, they will discuss options to help families begin the transition to a specialized preschool or other services in the community.
The parent/guardian decides to end services.
The child no longer needs Ohio Early Intervention services.
Next Steps – What Happens After Early Interventions Services
What Can I Expect from the MCBDD?
We understand that terminology, appointments, and forms can be confusing and overwhelming, which is why we are here to help. The MCBDD Early Intervention staff support a family-centered, consultative approach to EI services. This Evidence-Based Early Intervention (EBEI) approach provides you with a single point of contact for all of your questions and concerns.
Contact
EI Service Coordination (Referrals)
1-800-755-GROW (4769)
MCBDD Early Intervention Coordinator
330-725-7751 ext. 244
Resources
Meet the Team – EI Team Information
Ohio Early Intervention Website