Selecting a Service Provider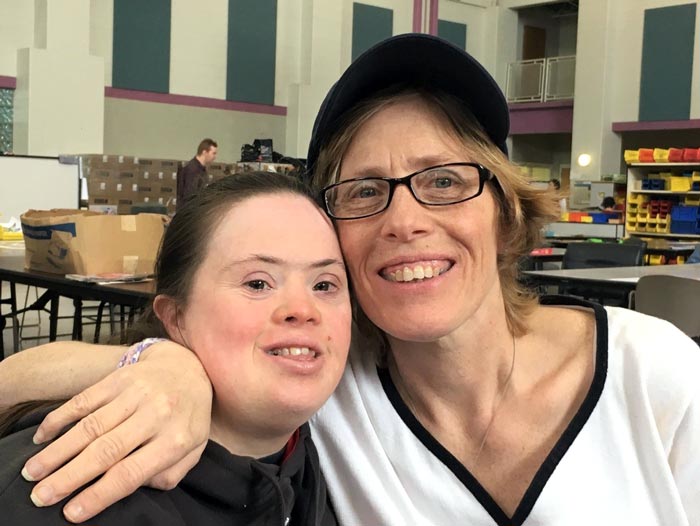 Choosing a service provider is an important step in making sure you have the support you and your family need to succeed. Everyone has different needs; the key is to recognize those needs and then carefully select the right service provider to meet them.
Provider Guide Plus (Provider Agencies)
This easy-to-use online tool is intended to help people select a provider agency and help improve overall services. You can post public reviews on providers' services and also read others' reviews to help make your provider choice. The reviews are completely anonymous; neither the provider nor other readers will know who the poster was.
Independent Provider Directory
Search the Independent Provider Directory to find a person who can provide services such as transportation, homemaker personal care, supported employment, adult day services, respite, and more.
Independent Provider Directory
DODD Provider Search Tool
The following site, sponsored by the Ohio Department of Developmental Disabilities (DODD), may help you locate additional providers (both independent and agency providers) in counties throughout the state.
The references and resources acquired in connection with the above websites are not endorsed or selected for recommendation by the MCBDD or any of its employees. The MCBDD is not responsible for the contents of any resource data or website links referenced or listed on these websites. The MCBDD does not endorse ANY specific public or private organization or services provided by them. By using the above sites, the user takes full responsibility for any use or employment of the information acquired from these website links. It is the responsibility of the person(s) conducting the search to verify the credentials indicated by the provider.
Changing a Service Provider
From time to time, you or a family member may wish to change service providers. If you decide to change your provider, please make sure that you notify your SSA so that the information in your Individual Service Plan (ISP) can be updated.
When changing service providers, there are certain issues and concerns that can arise. Be sure to understand the importance of communication during changes and that health and safety needs are given top priority.
Free Choice of Service Provider
Our staff can guide you through the maze of service options available in Medina County; however SSAs are not able to suggest one provider over another. YOU are the ultimate and final decision maker.
Free Choice of Service Provider
Making Informed Choices
Make sure that you have the information you need to make the right choices for your family. Individuals and families are encouraged to review the information about providers through the Ohio Department of Developmental Disabilities (DODD) website.
Interviewing Potential Providers
Try using these resources for some suggestions and questions to ask when interviewing a potential provider.
Interview Questions to Ask Providers
Interview Questions (with pictures)
Once you have selected your service provider, you need to contact your SSA so that your Individual Service Plan (ISP) can be updated.
SSA Office
330-725-7751 option 2
ssainfo@mcbdd.org
After-Hours Emergency Hotline
330-725-7751 option 4