The MCBDD is happy to work with the Medina County Employment Support Network to offer the services of a Success Coach – FREE OF CHARGE – to local service provider agency staff, DSPs, and independent providers. The Success Coach will guide you to the help you need to conquer life's most challenging moments.
The Success Coach can confidentially help you with:
Counseling for personal, marriage, and family situations
Life skills like budgeting, completing your GED
Public assistance and how to apply and navigate systems
Financial stability through credit counseling, 401K, college and other savings plans
And more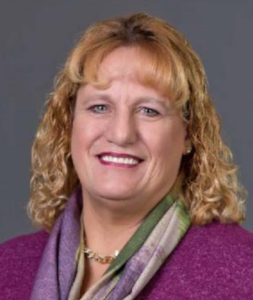 Success Coach – Lori Filaine
Call: 330-723-2229 ext.2024
Call or Text: 330-641-3000
Email: lfilaine@cawm.org
Services and assistance provided by the Success Coach are 100% funded by the Medina County Board of Developmental Disabilities in partnership with Community Action Medina/Wayne County.
For more information regarding assistance provided by the Success Coach, click below.